Contact Us
Purchasing Agent
Adela Perez
aperez@alamotexas.org
420 N. Tower Rd. Alamo, TX. 78516
Tel: (956) 787-0006 ext 141
Fax: (956) 283-8855
The City requires that you furnish a certificate of insurance as required by Texas Labor Code 406.096, prior to commencement of any work/service.  Coverage must be as follows (minimum amounts):
| | |
| --- | --- |
| Workers' Compensation | Statutory Limit |
| Comprehensive General Liability | $500,000 |
| Bodily Injury & Property Damage Aggregate | $1,000,000 |
| Comprehensive Auto | $1,000,000 |
For more information contact Purchasing Department by mail, fax or filling out our Contact Purchasing web page.
Bid Notices
Be advised that if your company is contemplating on bidding this project you must register with the Purchasing Department so that any changes/additions via Addendum form can be forwarded to your company. (Please include your company name, address, telephone, email, fax, as well as contact person.) Please submit your information via email to aperez@alamotexas.org.
City of Alamo Purchasing Department
420 N. Tower Rd.
Alamo, Texas 78516
Phone: 956.787.0006 x141
Fax: 956.787.6807
Adela Perez
Purchasing Agent
Phone: 956.787.0006 x 141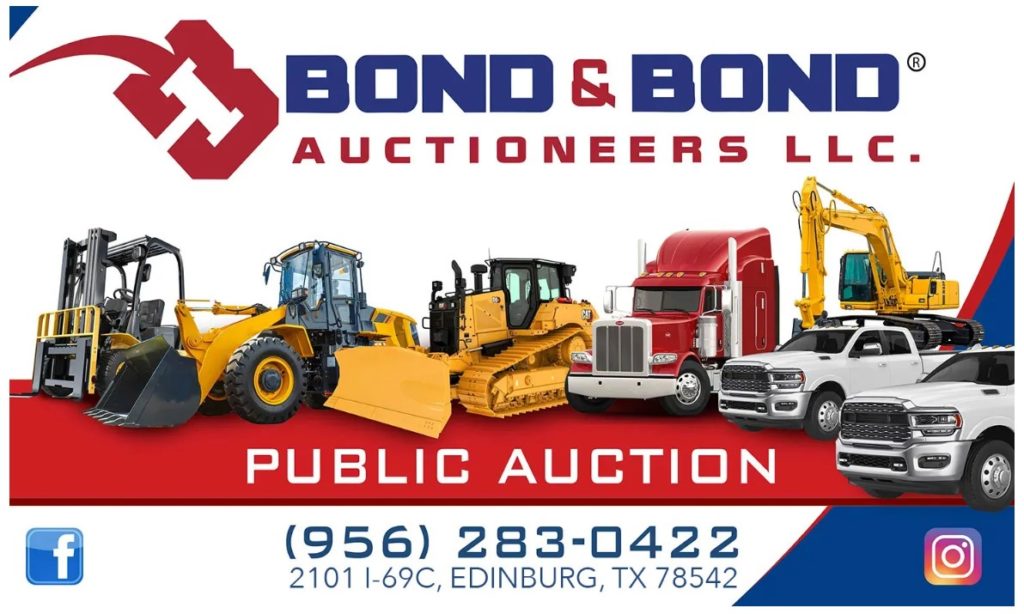 The City of Alamo has partnered with Bond and Bond Auctioneers to auction the City's surplus items. Click on the Bond & Bond Auctioneers link to see items being auctioned.